Understanding ATV tire size is equally important as knowing the types of ATV tires.
All-terrain vehicles tire manufacturers produce different sizes of ATV tires with recommended tire pressure in the market worldwide.
Therefore, we bought you a complete guide on ATV tire size, how to read ATV tire size and what is the right size tires for your ATV here.
ATV Tire Size
Most all-terrain vehicles tire sizes are between 20 inches to 30 inches. Side-by-Side ATVs tire sizes 27 to 28 inches, Sport ATVs tire sizes 20 to 25 inches, Utility ATV tire sizes 24 to 28 inches, and Youth ATV tire sizes 14 to 17 inches.
ATV tire size depends on the type of ATV. So, choosing the right size tires, you must know what types of ATV you are driving.
To replace an ATV tire, make sure to purchase the right tire and wheel size which fit your ATV. If you are confused regarding your ATV tire size, follow ATV tire size chart first.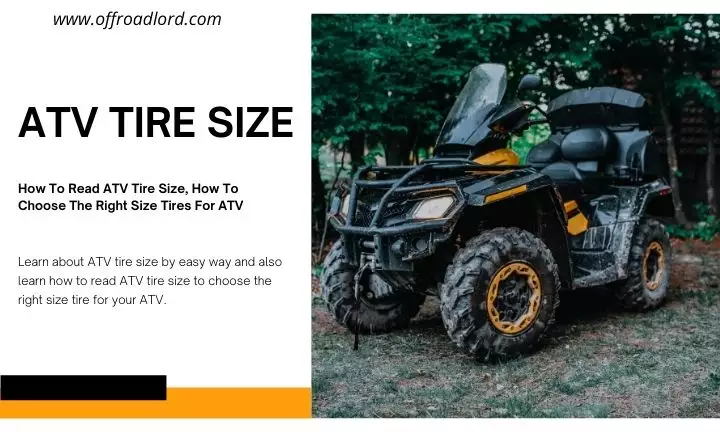 How To Read ATV Tire Size
ATV tire sizes are divided into two categories; standard and metric tires size. But, standard ATV tire size is more popular than metric ATV tire size.
Therefore, it's always recommended to know standard and metric ATV tire size meaning to avoid buying the wrong size of tires for your quad.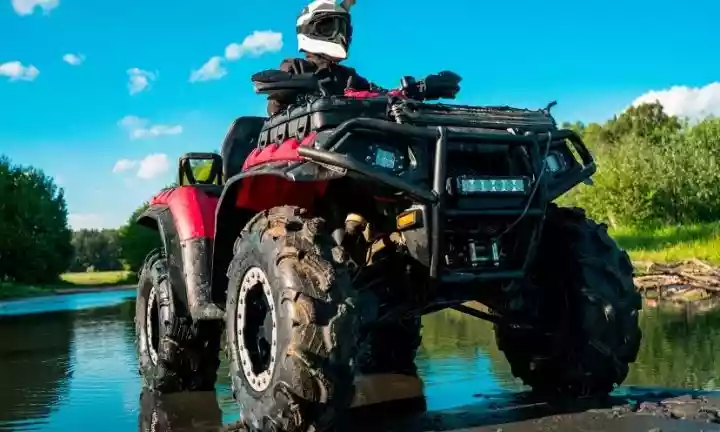 Related: How Long Do ATV Tires Last?
1. Standard ATV Tire Size
Now, the standard ATV tire size format is more commonly used all over the world than the metric ATV tire size format.
Oftentimes you see a tire size written like 26x10x12 or 26×10-12; that is the standard ATV tire size.
Understanding standard ATV tire size is simple because only three numbers measure it.
Follow the image below to understand the standard ATV tire size meaning: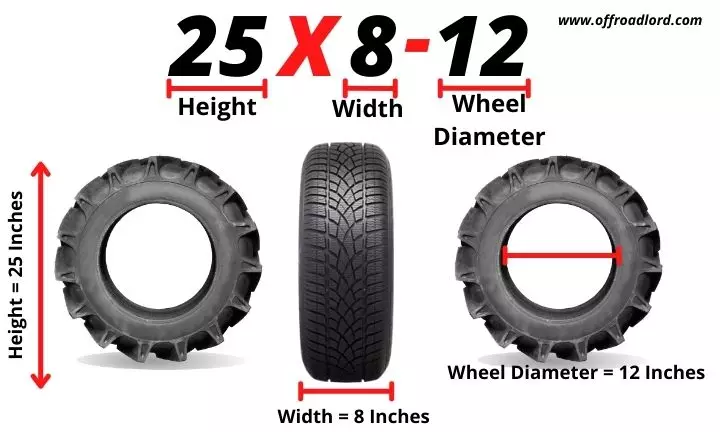 Standard ATV tire size numbers meaning:
The overall height of the tire = 26 inches
The overall width of the tire =  10 inches
The wheel or rim diameter = 12 inches
2. Metric ATV Tire Size
Metric ATV tire size formula is now rare to find because standard tire size formula is less complicated to understand. 
Most American-made ATV tires follow standard tire size, not metric, but they still exist on the market.
Metric ATV tire size comes with three numbers and one letter, like 205/80R12.
To understand the metric ATV tire size format follow the image below: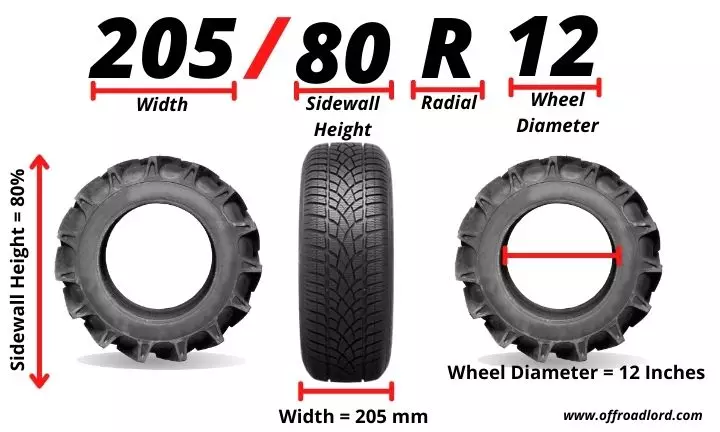 Metric ATV tire size numbers meaning:
The overall width of the tire = 205 millimeters
The overall sidewall height of the tire = 80 percent (Sidewall height is represented as a percentage of the overall tire width)
The tire construction type = R
The wheel or rim diameter = 12 inches
ATV Wheel Diameter
ATV wheel diameters are the same for most all-terrain vehicles. Unlike ATV tires' height and weight sizes, wheel size does not change.
Most off-road vehicles' wheels diameter range between 10 to 12 inches. But, if your off-road vehicle needs a big tire, that means the wheel diameter is also big.
Every different type of ATV's wheel diameter is 12 inches. So if you are riding an ATV, your ATV's wheel diameter might be twelve inches.
How To Choose The Right Size Tires For ATV
Choosing the right size tires for an ATV varies on ride style and where it's ridden. 
So, before choosing the right size tires for ATV, you must determine which terrain you drive often.
ATV riders mostly drive ATVs on trails, on rocks, on mud, and for work.
For rock riding, you must choose a bigger tire size. And on rocky terrain, aggressive tread pattern tires also help to give you maximum riding comfort.
Riding on a Trail is different from other terrains because you must go faster on the trail. Choose the one that is wider and flatter than the average tire size.
If you often ride on mud, then big size of tire will be the best choice for your four-wheeler.
When you use your ATV for work, buy a general size ATV tire because general size tires are capable of going through all terrain.
Conclusion – ATV Tire Size
ATV tire size always needs to be appropriate for your ATV. Bigger or small tires both are not applicable for your ATV.
First, know the type of your ATV and then choose the right size of ATV tire. Standard ATV tire sizes are the most common, and it's easy to understand.
Make sure you understand the ATV tire size numbers because you cannot choose the right ATV tire size without understanding the numbers.
Therefore, after you know the meaning of ATV tire size, you should be able to detect the right side of the ATV tire.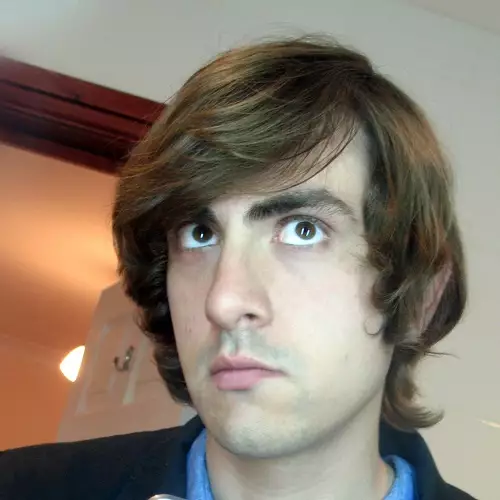 Calvin Anderson, founder of Off-Road Lord, is a seasoned off-roading enthusiast from Tucson, Arizona. With over a decade of hands-on experience and a deep understanding of off-roading vehicles and trails, Calvin's insights provide a trusted guide for fellow adventurers.